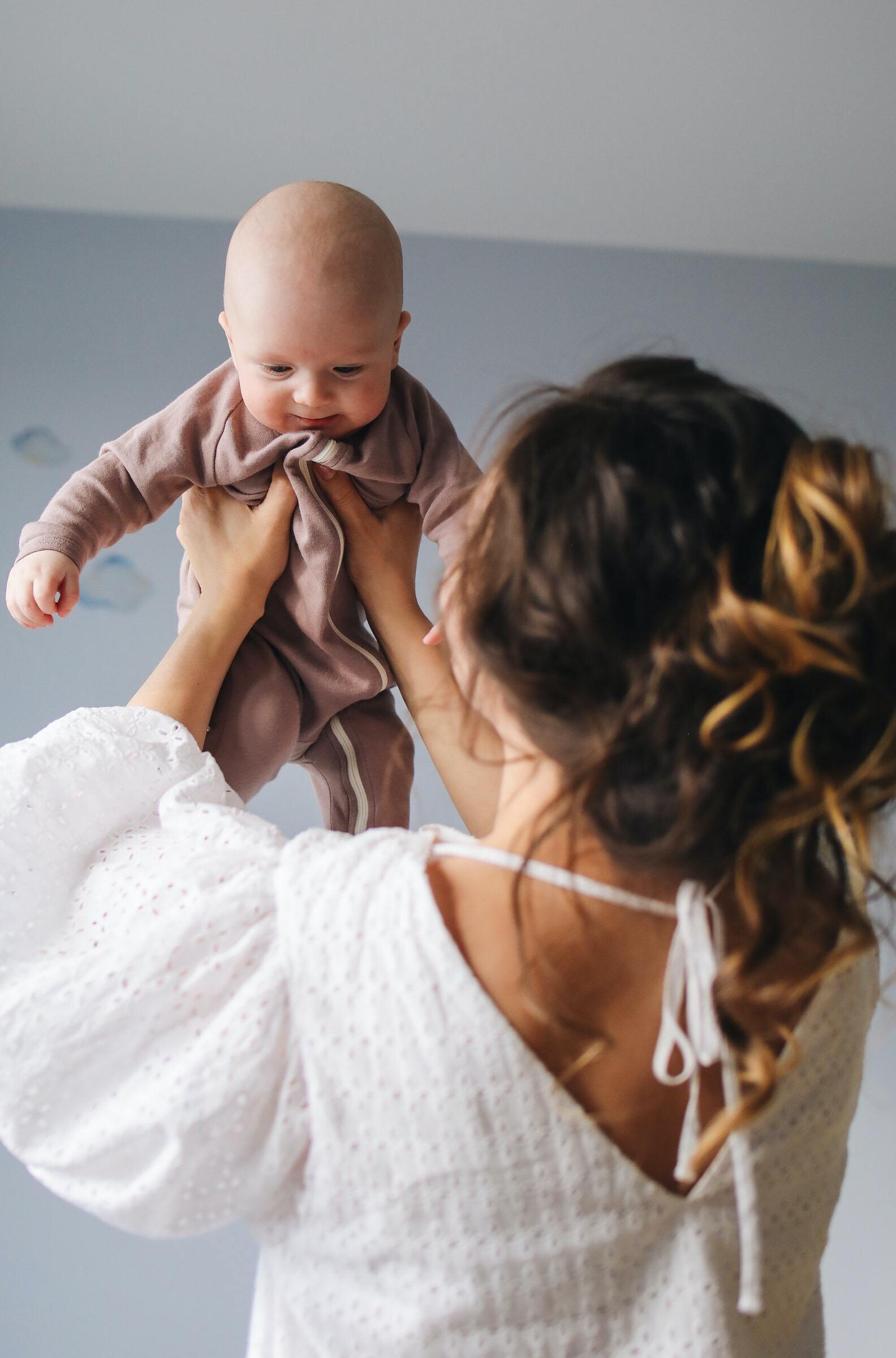 Welcome to the Vermont Surrogacy Network, the first matching organization based in Vermont, and tailored to the needs of families seeking personalized matching and support services for gestational surrogacy arrangements. The Burlington area has medical facilities to carry out gestational surrogacy procedures, and Vermont and New England have many carriers who want to use this exciting process to help intended parents build their families.
Unfortunately, until now Vermont carriers, in particular, have had to go to out-of-state organizations for matching purposes. We encourage intended parents from anywhere in the world to apply, but we focus our recruiting efforts on gestational carriers in Vermont (one of the healthiest states in the country) and New England. This will allow us to provide personalized attention to the specific needs of our clients, and allow face-to-face contact without clients driving hours to a major metropolitan area.
While the organization is new, its founders have many years of experience in the field, and they look forward to putting their knowledge and passion for building families through gestational surrogacy to work for you.

Looking to move forward? Reach out to us!