About VSN
We dedicate our efforts to serving intended parents and gestational throughout the complex process of gestational surrogacy. Learn more about VSN here.
We Are Vermont Surrogacy Network
Vermont Surrogacy Network provides families throughout Vermont, New England, and the world with an ethical, affordable, and supportive environment in which intended parents and gestational carriers are matched and guided through the process of surrogacy.
VSN dedicates its efforts to serving intended parents and gestational carriers with diligence and compassion, ensuring all parties understand the complex process of gestational surrogacy.
VSN offers a naturally supportive environment by keeping surrogacy personal with video conferencing, in-person interviews, and consultations. Both intended parents and gestational carriers are carefully screened to give families the greatest chance of achieving a successful match. Vermont Surrogacy Network is invested in ongoing surrogacy support from our first conversation to post-delivery.
Your dreams are our priority.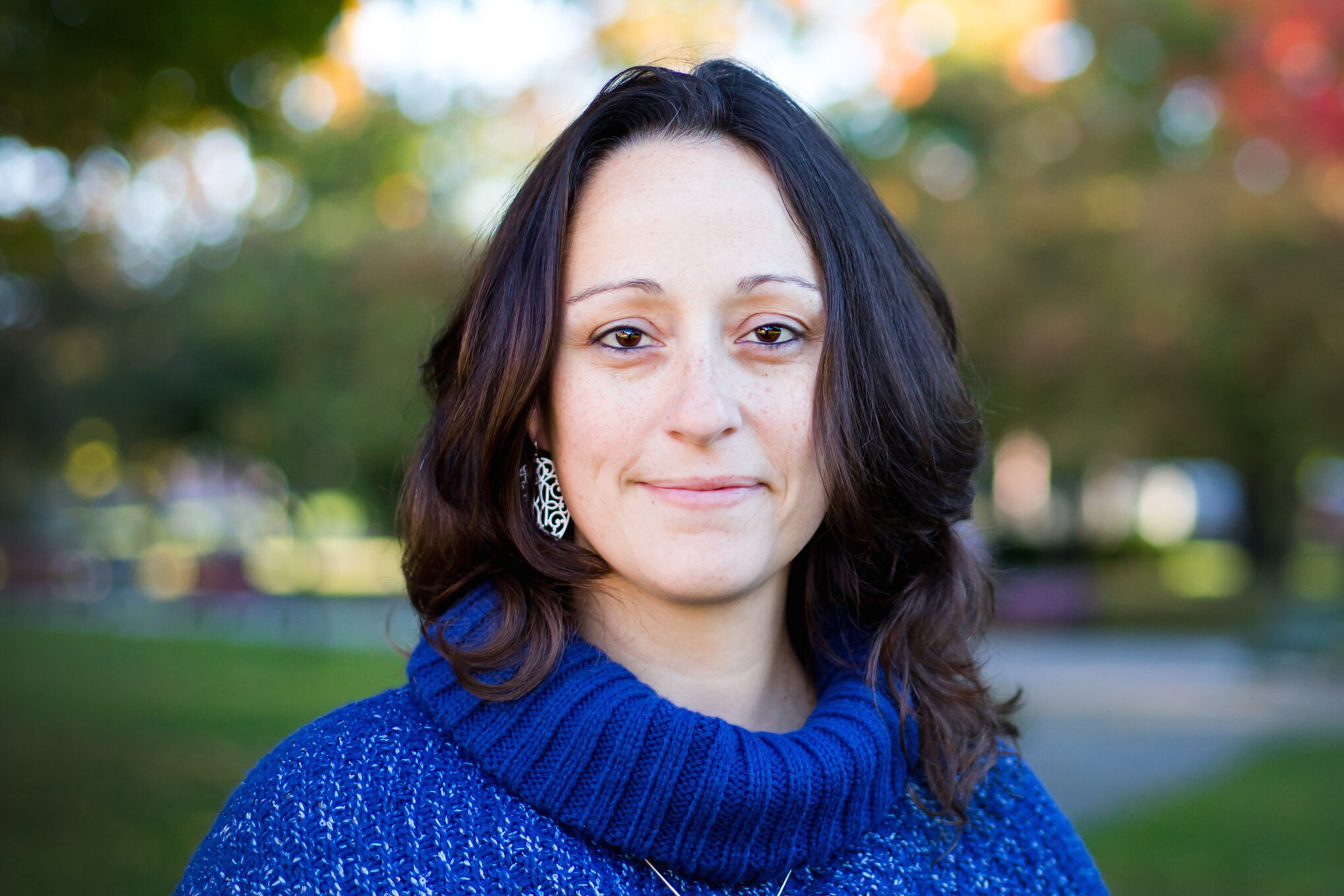 Jes Stumpf
For over 20 years, Jes Stumpf has dedicated herself to children and families through her work in public and private schools, non-profit organizations, as a foster-parent and now through surrogacy. She has been the executive director of Vermont Surrogacy Network for 8 years, developing the leading local surrogacy alternative that focuses on creating a supportive environment, face-to-face communication and strong sense of ethics. Under her leadership, VSN has grown to serve over 100 families since 2014. VSN has also grown beyond the borders of Vermont itself, helping families as far away as Switzerland and China! Jes has undergone her own journey as a Gestational Surrogate, this experience allows her to share first hand knowledge and experience with couples who are building their family and carriers who are looking to help others fulfill their dream of parenthood. Jes is a resident of Saint Albans, Vermont.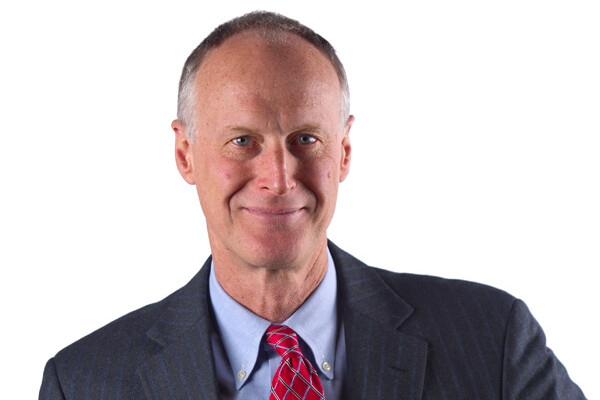 Kurt M. Hughes
Kurt M. Hughes has been involved with adoption and assisted fertility family-building since 1995. As part of his law practice with Tarnelli & Hughes, he is a fellow of the Academy of Adoption and Assisted Reproduction Attorneys, an invitation-only organization of highly qualified adoption and assisted fertility lawyers. He has provided legal services for hundreds of adoptions and assisted fertility arrangements, including gestational surrogacy, and egg and sperm donation contracts. He helped write the Vermont Parentage Act of 2018, which provides legal security to families participating in assisted fertility and gestational surrogacy arrangements. Kurt has long seen the need for a local matching organization dedicated to the needs of New England and New York intended parents who wish to build their families through gestational surrogacy, as well as the needs of Vermont women who wish to become gestational surrogates to help others achieve the dream of parenthood. He is very excited to be a partner with Jes Stumpf in the Vermont Surrogacy Network, the first and only surrogacy matching organization based in Vermont and run by Vermonters. Kurt is a resident of Hinesburg, Vermont.
Looking to move forward? Reach out to us!