Starting The Process of Gestational Surrogacy Amidst a Global Pandemic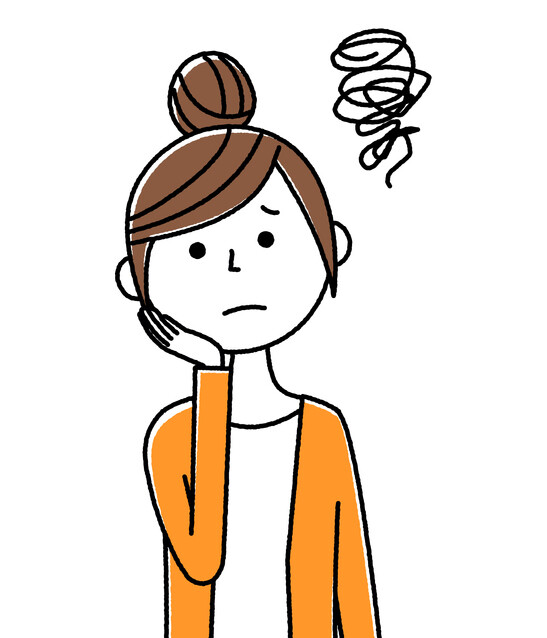 With the risk of sounding hokey, we do want to sincerely express that we understand your fears and hesitations around moving forward with gestational surrogacy during such an uncertain time. Vermont Surrogacy Network is riding the wave with you and taking this very seriously. We are working daily with IVF clinics to ensure the safety of our gestational surrogates and intended parents along every step of the process.
We are staying apprised of the research being done around COVID-19 and pregnancy, and are pleased to report that from our understanding at this time, there is no increased risk to the surrogate due to pregnancy. It is also understood that the fetus is not able to contract COVID-19 during the pregnancy. We have been following the American Society of Reproductive Medicine reports and guidelines in re-opening our surrogacy program for new clients and continued support of current clients.
Vermont Surrogacy Network works with intended parents, gestational surrogates, and IVF clinics in the New England area. This offers the ability for all parties to drive rather than to fly to necessary medical appointments. With the use of telemedicine, only medical appointments that are absolutely necessary are being held at the clinics in person. (For more information on precautions taken during medical appointments, please read New Protocols for Gestational Surrogacy during a Pandemic).
We have always had a very quick match time, and are pleased to say that we are still able to offer that quick turnaround time. We have surrogates who are fully screened and ready to match, as well as multiple surrogates who are completing the application process at this time. These incredible women are taking on the new challenges of their own current situations, many of them working from home and balancing home-schooling (with the excitement of summer just around the corner). Even with the current state of the world, they are looking to help others fulfill their dreams of becoming parents.
All of us at Vermont Surrogacy Network are here to help you start your family and to reassure you that this is still an amazing world! We will continue to keep updated on current regulations and protocols in the world of fertility, in order to offer you the high quality, personalized service that Vermont Surrogacy Network has become known for. I said all of that to say this…Now is an excellent time to start your surrogacy journey with Vermont Surrogacy Network!