Compassionate Surrogacy: What to Look for in a Surrogacy Network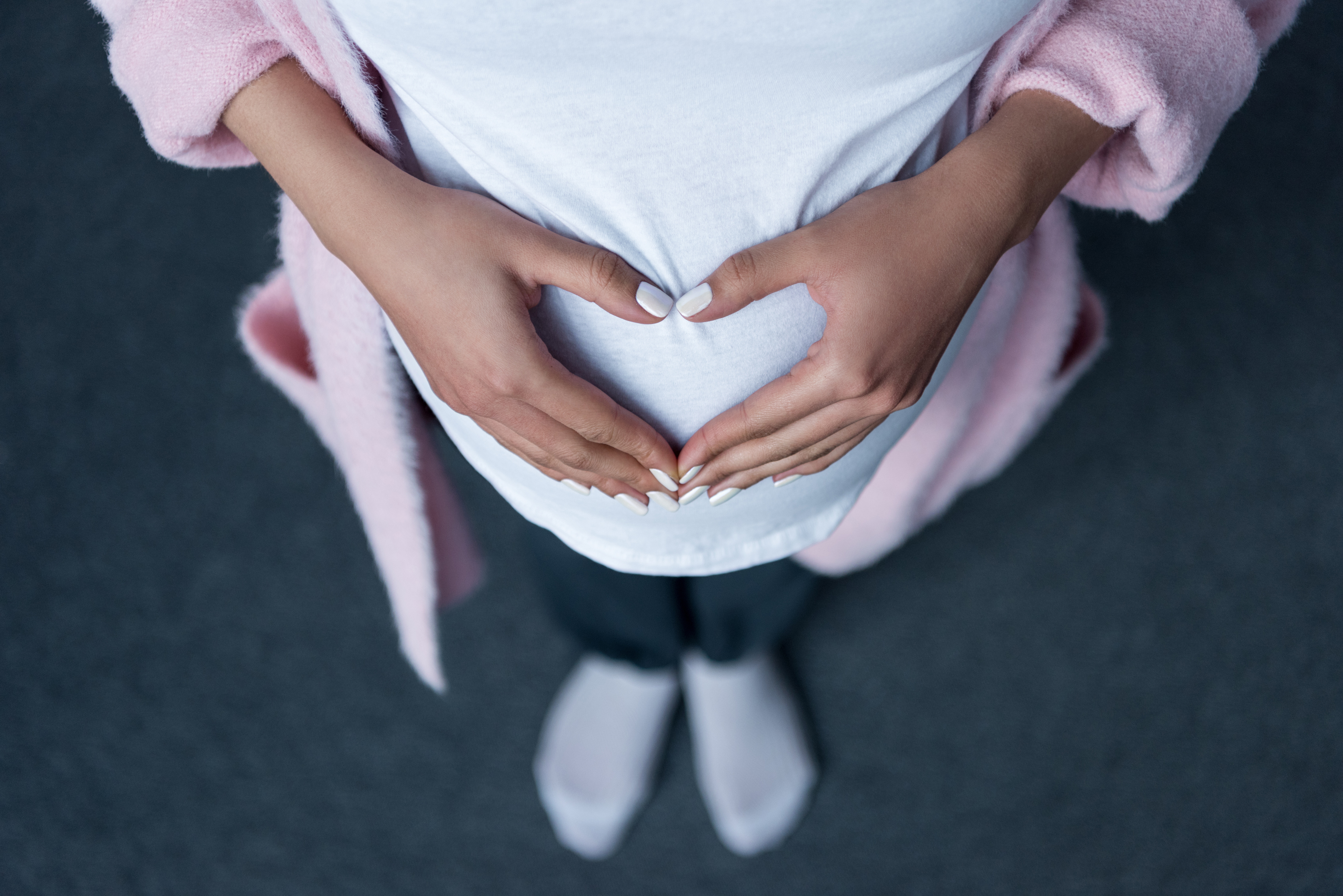 Whether you're considering becoming a surrogate or looking to grow your family through surrogacy, it's important to take careful consideration when choosing a surrogacy network to work with. When looking for a surrogate agency, there are multiple factors to consider, and it can be overwhelming to get started. We're here to make things a little easier for you, and give you the top five elements to seek in a surrogacy network.

1. They're clear about their process from the start
Compassionate surrogacy networks prioritize clear communication and ensure that everyone involved is completely comfortable with the process before it starts. They want to make sure the surrogate and intended parents are on the same page, and that they are comfortable with each other as well as the surrogacy process as a whole. They'll be honest with you regarding any potential risks, answer any questions you may have, and be transparent about what to expect every step of the way.
2. They have a solid history and strong reputation
Another seemingly obvious quality to seek in a surrogacy network is a strong reputation. It's a good idea to start by asking your primary care provider or IVF clinic for suggestions, as well as looking online for local surrogacy networks with excellent ratings. Compassionate surrogacy networks value their relationships not only with those they work with but with the communities they are a part of. If you hear from multiple sources that a specific surrogacy network may be a good fit for you, it's likely worth looking into.
3. They have an in-depth screening and application process
A professional and safe surrogacy network will have a rigorous screening process, both for surrogates and intended parents. Screening processes are extremely important in ensuring the health, safety, and wellbeing of the surrogate mother, intended parents, and of course, the baby.
At Vermont Surrogacy Network, we start with an extensive interview before candidates are even invited to complete an application. Following that, we complete in-depth background checks, as well as screenings for the physical and mental well-being of all parties involved in the surrogacy journey. Safety is a top priority for us in all that we do, and the health of those we work with is something we take very seriously.
4. They prioritize relationships and personalized care
Compassionate surrogacy organizations recognize that surrogacy is a personal and intimate experience; therefore, they make it a point of importance to get to know the intended parents and surrogate mothers very well. They prioritize making everyone feel comfortable with the process, and ensure all parties feel supported along the way.
An excellent way to ensure the surrogacy network you choose to work with prioritizes personalized care is to ask them about their processes. At Vermont Surrogacy Network, we take the time to get to know our surrogate mothers and intended parents as well as possible- especially during our matching process- to create the best possible match for everyone involved. We also strive to ensure that all of our clients understand our processes clearly.
Beyond our matching process, we also ensure all parties involved feel comfortable asking questions and coming to us as a resource when they need support through any part of the process.
5. They offer the surrogacy method that's right for you
Compassionate surrogacy networks may offer a variety of surrogacy methods, and will clearly explain the differences between each so that you can find the best surrogacy method for you. With either gestational surrogacy or compassionate carry surrogacy, you'll want to make sure that the surrogacy agency you choose offers the type of support you're looking for, and assists you in a method that is in your best interest.
Ready to take the next step?
If you're looking for a compassionate surrogacy network, you've come to the right place. At Vermont Surrogacy Network, we prioritize relationships and personalized care. We have a solid history and strong reputation, and we offer compassionate carry and gestational surrogacy. If you're interested in growing your family through surrogacy, or are considering becoming a gestational carrier yourself, get in touch today. We're looking forward to beginning your journey together.