My Surrogacy Journey | The Truth About Fertility Injections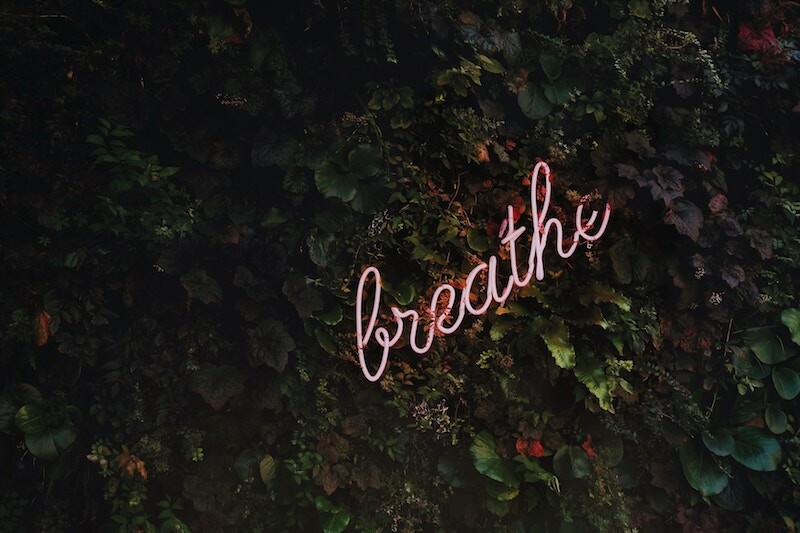 Oh my…ESTROGEN
So this is new, well maybe not, this has been a little different. I have been a touch more emotional since I started taking them. My goodness, talk about sore breasts, it has been crazy. Luckily, I have been super busy with the family. My youngest just turned 2. I cannot believe she is 2 already! (and she is a total brat and beats her oldest sister up)
Today I got a call from the intended mother. Oh my goodness, I have so much love for her and her family already, in the short time we have come to know each other. We were scheduled to go to the aquarium Saturday and it turns out she is sick as well, haha. Why is this funny? Well if you pictured my family and their family we would totally be identical families. Identical right down to our children's behavior! They have three and this surrogacy will complete their family. The intended mother and I even craved Slim Jims with our oldest girls pregnancy. Seriously crazy right!? Slim Jims, of all the foods and the people in the world. The two that craved Slim Jims are matched for the surrogacy! So it turns out that even when we are sick, we are sick at the same time. Crazy the way the world works, and the way our God works as well.

Holy Injections!
Okay to those who say the shots are easy, they are liars.
Darn right liars.
Maybe that is a little harsh, it may get easier…….I hope. I did my first progesterone injection today (totally not in my wheelhouse) so this is a completely new adventure. I may have tensed too much as my leg is still a little sore. I will get used to it, and it will get easier. I kinda wanted to do it again after I did it the first time, but know that I have plenty of time to keep doing them. I shook the whole time during this injection (reasonable with it being the first injection). Luckily, I have this cold to numb the anxiety a little. The weekend is here so I am going to go nurse this cold out of me! T minus 5 days till embryo transfer!!!