Vermont Updates Its Parentage Laws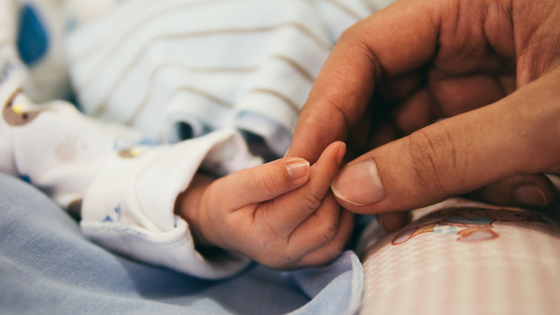 2018 could prove to be a turning point in Vermont with a new Parentage Bill being passed by the House of Representatives and moving to the Senate. The bill will offer pre-birth orders in the state of Vermont for couples that are working with assisted reproduction and gestational surrogates who deliver in the state of Vermont.
Many of the surrounding states already offer a pre-birth order, which puts Vermont at a disadvantage due to the amount of time and processing needed to amend a birth certificate. A pre-birth order will offer the intended parents the opportunity to get the legal processing completed before the baby is born, which will allow the parents to have their name on the birth certificate rather than the surrogates name. The new parentage bill protects the rights of the child, parents, and surrogate prior to the delivery of the baby.
Vermont-Edition-Parentage-Bill-20180212.mp3

Listen to Kurt Hughes, VSN co-owner, discuss
new VT parentage bill with VPR.
Kurt Hughes, co-owner of Vermont Surrogacy Network, participated on the legislative committee who wrote the new parentage bill. Kurt was asked to be on VPR the Vermont Edition today, along with Attorney Susan Murray who was also on the legislative committee, to discuss the bill and the potential changes it could bring.