We've Got Some Wonderful News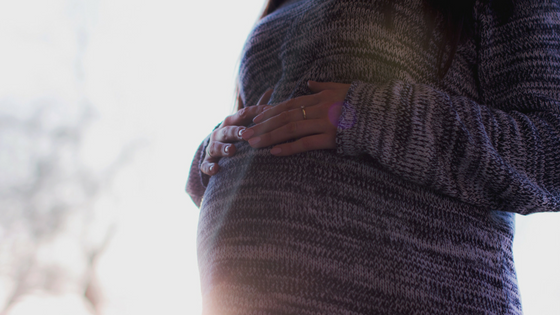 Vermont Surrogacy Network (VSN) closed out 2017 with three transfers just before Christmas and rang in the New Year of 2018 with all three transfers being confirmed as pregnancies!!! Two transfers are singleton pregnancies; one transfer is a twin pregnancy! We could not be more excited for these three clients and all of our clients who will be bringing their babies home in 2018.
VSN has been helping people become parents since 2014. We believe in dedicating time to each of our clients in order to give them the personalized service necessary for such an intimate process.
We have held strong to this belief from the beginning and it is what sets Vermont Surrogacy Network aside from other gestational surrogacy matching organizations.
Over the past four years, we have grown steadily, almost doubling our clients each year. In an effort to continue to provide the personalized service to our clients, which sets us apart from other gestational surrogacy matching organizations we needed to find a way to cut down the amount of time being spent on the physical paperwork processing. In 2017, we decided to invest in becoming completely digitalized with our services in regard to applications and our matching program.
This upgrade will allow our clients to apply online within a secure client portal, check the status of their application, and view matching profiles relevant to the qualifications they are looking for. VSN will still guide the matches and ensure compatibility for all parties. However, both intended parents and gestational surrogates would be able to communicate through a secure portal online during the initial stages of getting to know each other.
Our upgraded client software will be implemented in the next two months or sooner! With this improvement Vermont Surrogacy Network will continue to focus its time on communication with the intended parents and gestational surrogates, continuing face-to-face interviews and meetings, preparing each client for the journey ahead and supporting them from first contact to post-delivery.
Your dreams are our priority.