Navigating Insurance and Surrogacy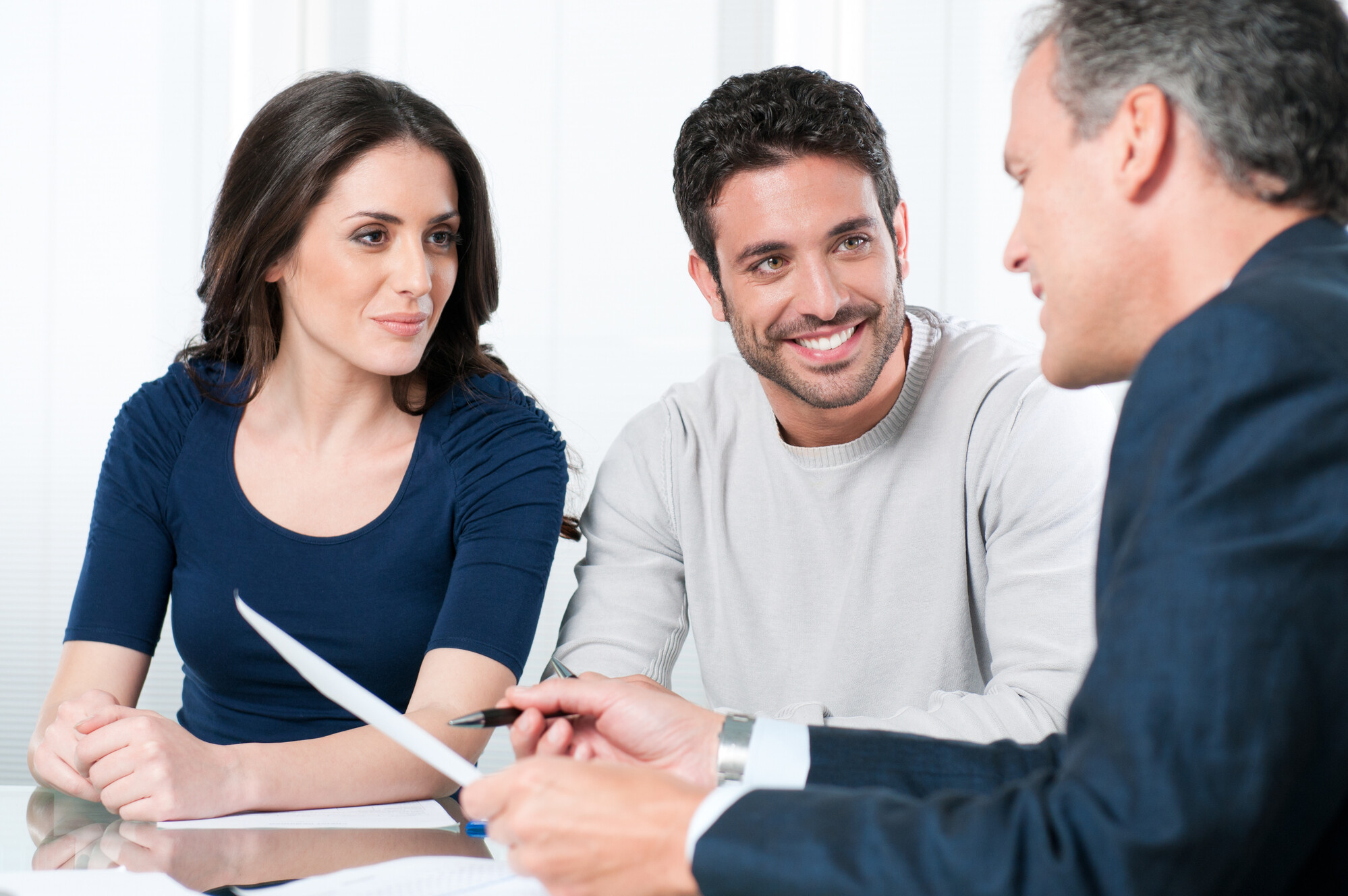 When surrogacy is being considered as an option for starting or growing a family, one of the key issues that must be addressed is medical insurance. In surrogacy, the intended parents will be responsible for all medical bills related to the surrogacy process, including any complications that may arise. As a result, it's essential the surrogacy agreement includes provisions for surrogacy medical coverage.
The agreement should clearly state who will be responsible for obtaining and paying for surrogacy insurance, as well as what kind of coverage is required. In some cases, the gestational surrogate may already have a policy that covers the surrogacy pregnancy. In other cases, the surrogate may need to obtain her own policy, if this is the case, the intended parents will pay the monthly premium for this policy, as well as any deductibles and out-of-pocket expenses.
Regardless of how it's handled, when navigating insurance and surrogacy, it's vital everyone involved in the surrogacy process is clear about who is responsible for which medical bills.
Choosing an insurance plan
When choosing surrogate insurance coverage, it's important to make sure it covers all the potential risks associated with surrogate pregnancies. Some insurance policies may only cover certain aspects of surrogacy, so it's important to read the fine print carefully before selecting a policy.
Another thing to consider is what type of coverage you need. For example, some health insurance policies will only cover certain costs associated with surrogacy pregnancies, such as medical expenses. Others will provide more comprehensive coverage, which can include things like IVF medications.
Types of surrogacy insurance options available
There are no Affordable Care Act insurance plans specifically designed to cover a surrogate mother, which can make the process of getting medical coverage difficult, not to mention confusing.
Additionally, ACA insurance plans can only be purchased during the open enrollment period, which is typically in November to mid-December. In the US, some states run their own exchanges and can set their own enrollment deadline, with most closing by the end of January. In Vermont, however, pregnancy is considered a qualifying event, which means once the surrogate is confirmed pregnant, she qualifies for an enrollment period.
When choosing insurance coverage, it's important to make sure the coverage will include all the procedures and tests associated with the pregnancy. These include options for the gestational carrier and the intended parents.
Medical insurance
Often the surrogate's insurance policy has maternity coverage, but it's essential to check to see whether there are any exclusions for surrogate pregnancies. Typically, the policy covers only the cost of any medical procedures. It does not cover any other surrogacy costs.
Additionally, the intended parents who are working with the surrogate also need to make sure their insurance plan covers any expenses related to the surrogacy pregnancy.
For those who are not covered by their own insurance plans, there are a number of supplemental insurance options to help cover the costs of surrogacy.
Rider policy
One way to ensure everyone is covered is to purchase a separate insurance policy that specifically covers surrogacy-related expenses. This can be added on to an existing health insurance plan, or it can be a standalone policy.
Life Insurance
It's possible to get life insurance for the surrogate mother that can help to cover costs associated with the surrogacy process. Life insurance for a surrogate mother is typically more expensive than traditional life insurance, because surrogacy is considered to be a higher risk
Life insurance can also help provide financial security for the family of the surrogate mother and provide coverage for lost wages if the surrogate is unable to work during the pregnancy. There are also insurance policies that provide financial protection in case the surrogate needs to cancel the agreement for any reason.
Pay Out-of-Pocket
Intended parents should be aware they may be responsible for paying out-of-pocket costs for their surrogate's medical care. These costs can include co-payments for doctor's appointments or procedures not covered by the surrogate's insurance.
Intended parents should discuss these potential costs with their surrogacy attorney so that they can be included in the contracts created prior to the surrogacy. This will give the intended parents a clear picture of their financial responsibilities and help them to budget for the entire process.
Ultimately, intended parents and their surrogate need to decide which type of policy is right for their situation. Each type of policy has its own benefits and drawbacks and both parties need to weigh the options to decide which is best.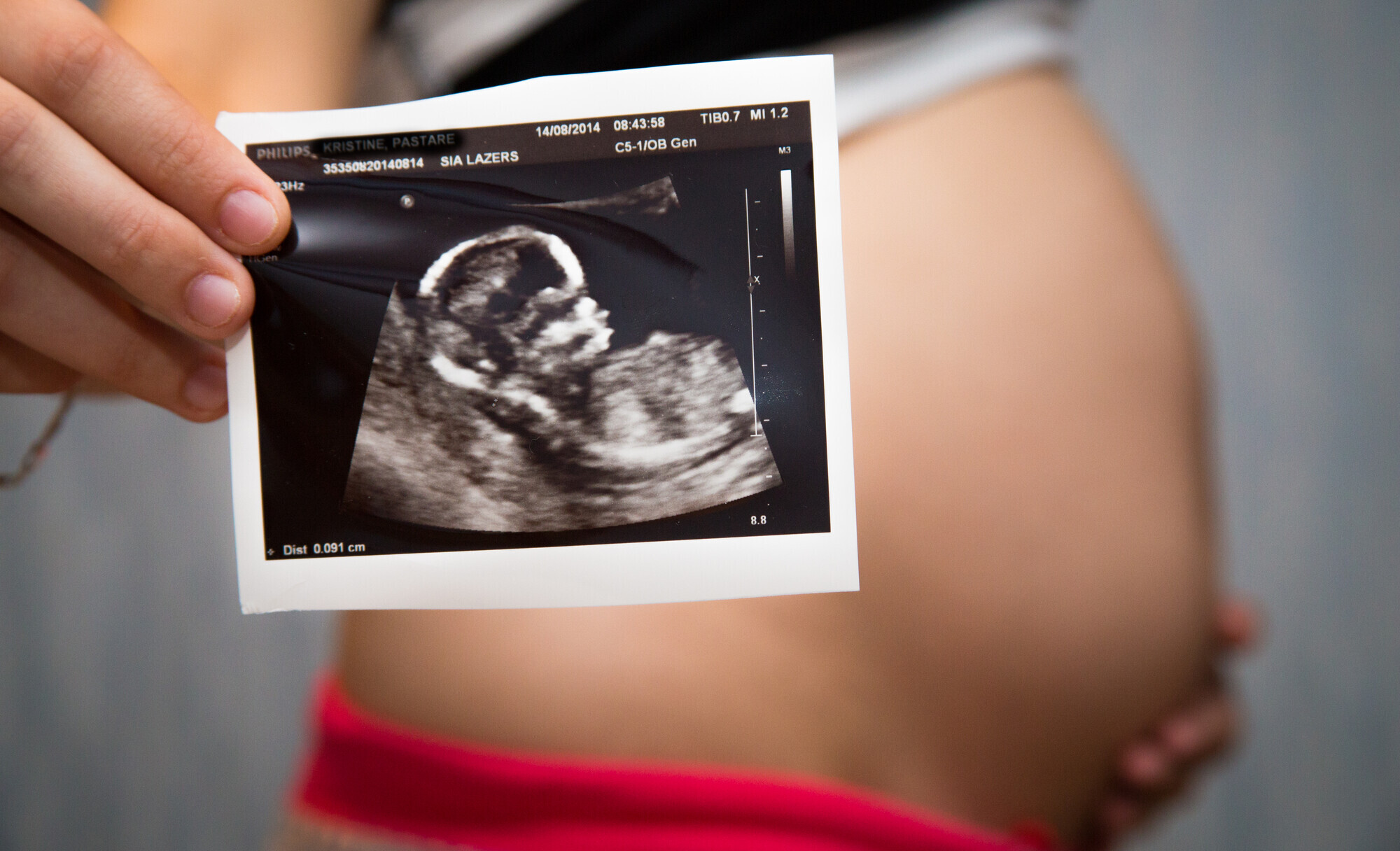 Whose policy covers the baby in-vitro
In gestational surrogacy, the baby is conceived through in-vitro fertilization, using the intended mother's egg and the sperm of the father. The baby is therefore genetically related to both parents. A surrogate's own insurance policy will not cover the IVF medication or any IVF procedures. The surrogates insurance is only used to cover the actual pregnancy and delivery.
Once the baby is born, the intended parents insurance will be used to cover all additional care needs for the baby. This includes the room for the parents to stay in following delivery, any hospital or NICU care needed, etc.
For international parents, you will need to purchase a Newborn policy as most international insurance policies do not extend to care in a foreign country.
What to look for in an insurance company
For those considering gestational surrogacy, working with the right insurance provider is essential. First and foremost, it's important to make sure the insurance company is willing to cover the surrogate pregnancy. This may require some research as not all insurance providers offer this coverage.
After choosing a few insurance companies that offer coverage for surrogate pregnancies, start comparing and contrasting their policies. What kind of financial protection does each company offer? How much does the policy cost? Does the company have any experience with surrogacy cases? Answering these questions will help determine the right insurance provider for your needs.
Make sure the insurance provider chosen has a good reputation. This can be checked by speaking with the surrogacy agency, other intended parents and surrogates who have previously worked with the insurance company.
Surrogacy insurance specialists
Working with an insurance expert can be helpful as they'll help take the guesswork out of the insurance process. ART Risk Financial & Insurance Solutions specializes in fertility insurance, and understands the unique challenges that come with fertility treatment.
ART Risk Solutions has a broad network of insurance providers, which gives them the ability to negotiate on behalf of the intended family to get the best possible rate. They will take the time to get to know the intended parents and unique financial situation, to provide tailored recommendations.
Work with a trusted surrogacy agency
While surrogacy insurance can be complex and daunting, Vermont Surrogacy Network can help their surrogates and intended parents navigate through the insurance process. We make sure our surrogates and intended parents are as comfortable and informed as possible in their surrogacy journey. Don't hesitate to contact us with any questions or concerns you may have or if you just want to chat! We can't wait to start this journey with you.