Ask The Surrogate: Surprising Things You Have in Common with Your IP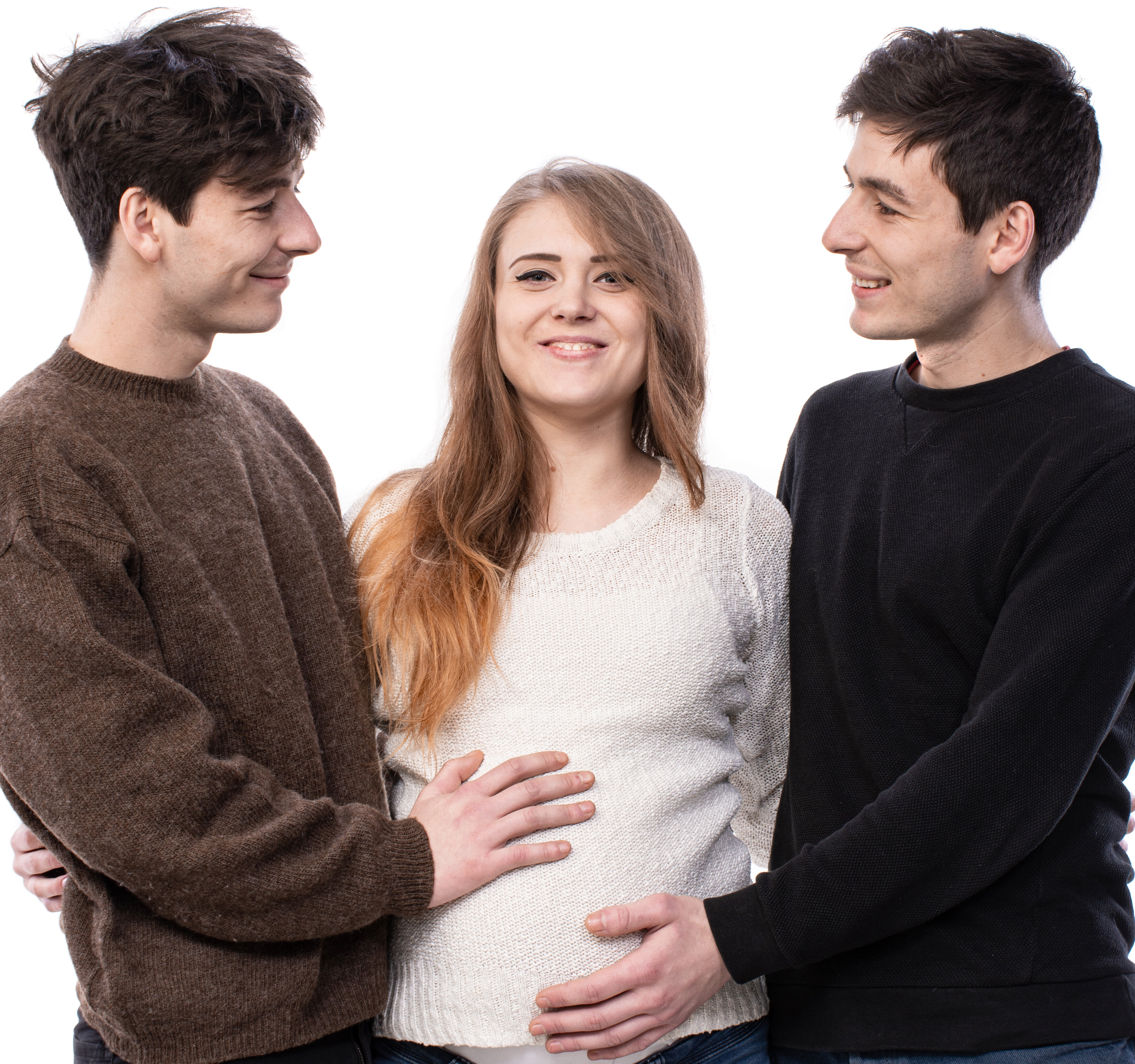 Vermont Surrogacy Network works hard to match surrogates with intended parents. Every aspect of the prospective match is taken into consideration, from personality traits to spiritual beliefs. It's also important to consider how each party makes decisions, particularly when it comes to medical issues.
Sometimes, though, we make magic without even realizing it. The intended parents and surrogates end up finding that they have more in common than we would anticipate. For this installment of Ask The Surrogate, we're giving you a little glimpse into the fun parts of the matching process.
What do you have in common with your IP?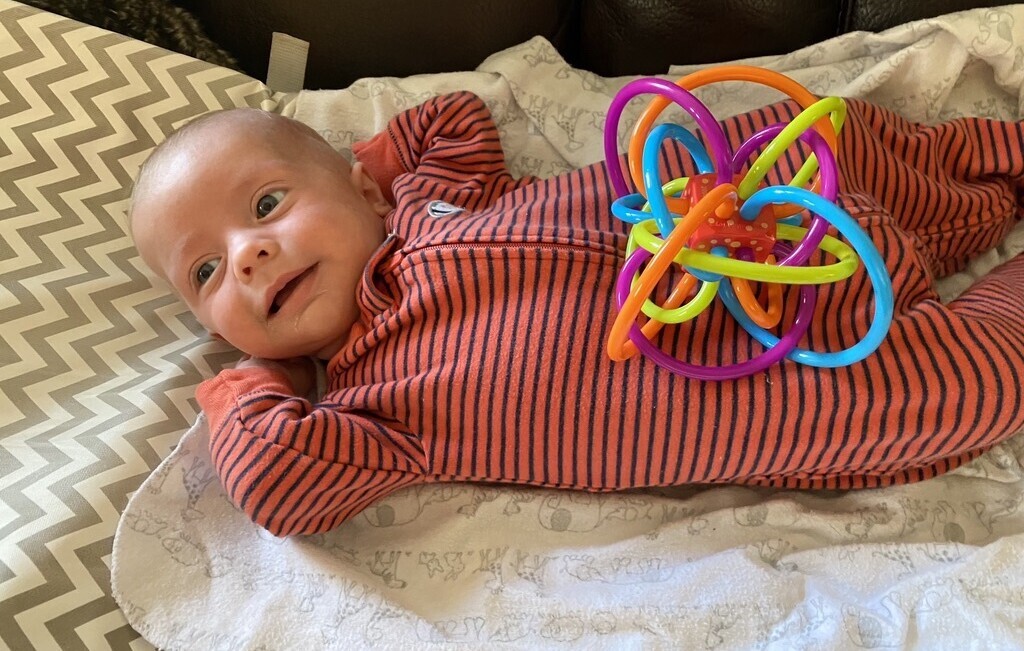 Katie P, who is currently pregnant on first surrogacy journey, shared a love of rest:
Both my IM (intended mother) and I like to be tucked in for naps at around 2:00 each day – even before pregnancy. It's been an ongoing joke.
Ashley S, who has experienced one surrogacy pregnancy, had a special interest in common:
We are both ordained ministers and have performed ceremonies for our friend groups!
Kayla C, currently pregnant on her first surrogacy journey, loved the same TV show:
We are both huge fans of the show Survivor!! It came about after we arranged a Wednesday night video chat and we both said we had to be off the phone by 8:00 pm for the premiere. Now we text after the show when it's on and discuss the events that happened! We also are both single, which we joke is why we get along so well and talk so much, because we have no one else to talk about the pregnancy with.
Ashely A, pregnant on her first surrogacy journey, found that she and her IM think the same way:
My intended mother and I are both very big planners and overthinkers. Every time something comes up we are both on the same page as far as being overprepared.
Brianne K, who had one surrogacy pregnancy and is working on a sibling journey, had a coincidence:
Both of our husbands have the same first name!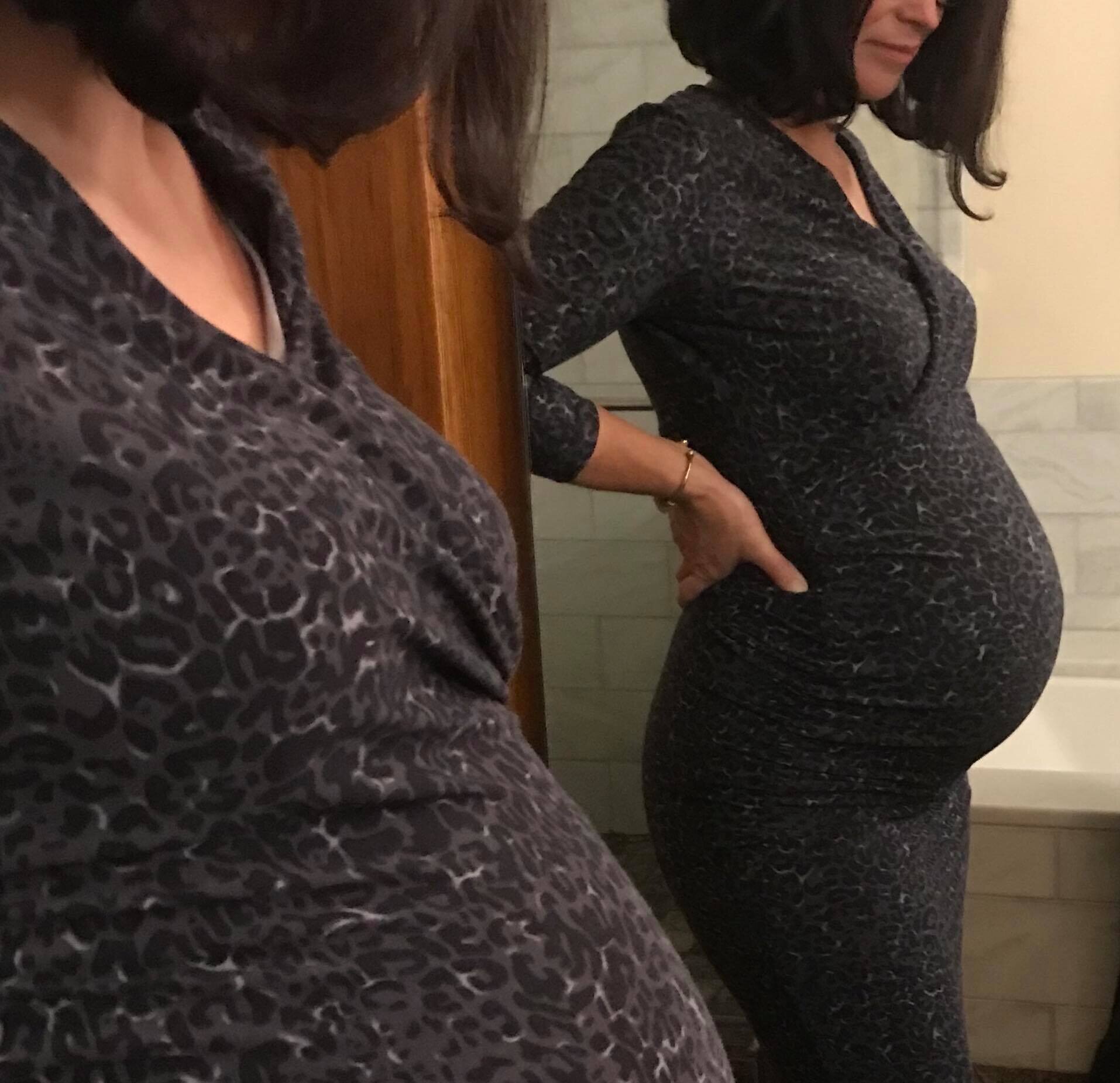 Lisa M, after one surrogacy pregnancy and pregnant with her second, is in sync with her IPs:
Although we have a lot of differences, we also have a lot of similarities and IM and I sometimes share a brain, I swear! Something will come up in conversation between us and the other will be like, "I literally just had this conversation!" For example, one day, we both had conversations with our significant other about how our dogs' feet smell like Fritos. So random and hilarious! We and our IPs also each have two big dogs, one male and one female!
Justine D, who had one surrogacy pregnancy, enjoyed the same food:
Everything lol! Busy families. The craziest is when I was pregnant I craved California rolls and Dr Pepper; come to find out their family loves sushi and dad loves Dr Pepper.
Rachele S, who is working on her first surrogacy journey, had a parallel career:
We both worked internationally in the same area of the world and in similar fields!
Curious About Surrogacy?
If you've ever considered surrogacy but aren't sure where to start, this series is for you. Our surrogates have a wealth of experience and knowledge to share, and they're excited to do so.
Keep an eye out for future posts in the series, and if you have any questions you'd like us to ask our surrogates, feel free to contact us. We hope that by sharing these stories, we can help more people create their families through gestational surrogacy.