5 Reasons to Choose Vermont Surrogacy Network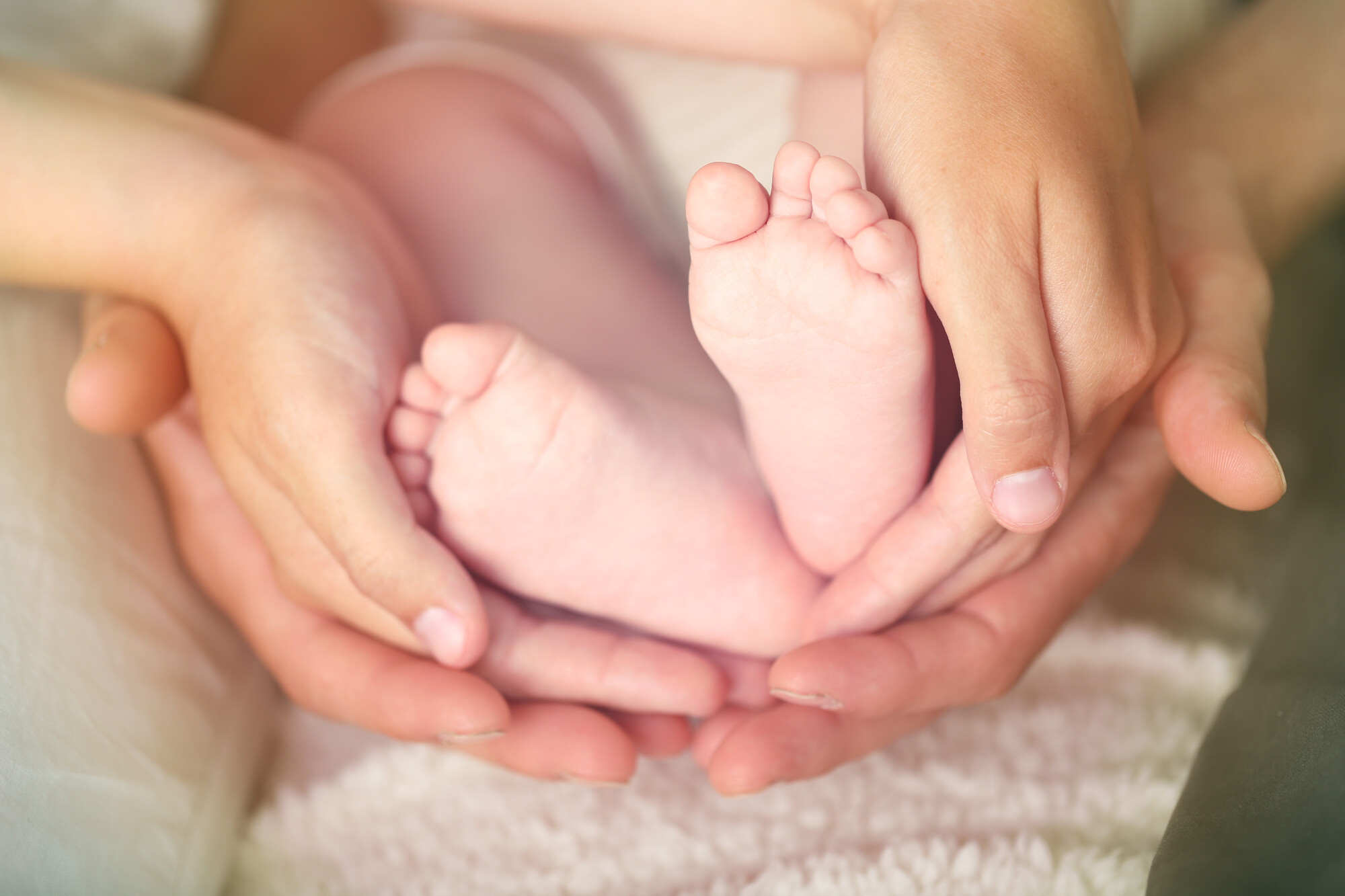 If you're considering becoming a gestational surrogate or an intended parent seeking a surrogate and want to work with a surrogacy agency, you may be wondering which agency to work with.
There are many options, and deciding which agency is right for you can be challenging. Vermont Surrogacy Network is dedicated to helping Intended Parents and giving gestational carriers the best possible surrogacy experience. Throughout the full gestational surrogacy process, we'll provide you with compassionate support and guidance.
1. We Love Helping Families Grow
We're passionate about helping families grow, and surrogacy is a beautiful way to create life and bring children into the world. Our surrogates are compassionate women who generously give of themselves to help others achieve their dreams of becoming parents.
The surrogacy experience is one of the most gratifying things a person can do in their lifetime, and we're thrilled to help Intended Parents and surrogates create their families.
Client Experience
"Working with VSN was wonderful, and our surrogacy journey to create our family was nothing short of magical. The relationship and bond that was formed during this process was life changing! We can't imagine life without our surrogate and her family, they have become family to us and we are so grateful to have had such a special path to parenthood. We have created a life long friendship during this process and look forward to our relationship growing as the years pass, our intended parent/surrogate match was meant to be and we can't imagine this process any other way."
2. Every Experience Is Unique
At Vermont Surrogacy Network, we understand every family's surrogacy experience is unique. Whether you're hoping to conceive your first child or expand your family through surrogacy, we're dedicated to helping you through every step of the process.
We believe successful pregnancies result from a collaborative effort between our experienced staff, our wonderful surrogates, and the families we have the privilege of working with. Our ultimate goal is to make your surrogacy experience as positive and successful as possible and to ensure your family feels supported throughout this life-changing journey.
3. We'll Find The Right Match For You
Finding the right match between the Intended Parents and a surrogate mother is essential in surrogacy. We carefully match our clients to ensure the best possible outcome for everyone involved.
After completing the Getting Started inquiry, we'll schedule a phone call to answer all your questions about how the surrogacy system works. If you're interested in moving forward, you'll begin phase one: filling out an application form.
Surrogates and Intended Parents fill out extensive applications to help form their profile. The application for Intended Parents includes:
Intended Parent Application
Criminal Background Check
Copy of Legal Identification
Photos of you and your family (for matching process)
The application* for surrogates includes the following:
Criminal Background Check
Health Insurance Information Request
Insurance Policy Review
Previous Pregnancy History
OBGYN Medical Release
Copy of Medical Insurance Card
Copy of Legal Identification
Photos of you and your family (for matching process)
*Our staff reviews the applications to determine if surrogates are eligible.
When we identify a suitable match between profiles of Intended Parents and a gestational surrogate, each party receives the other's profile, with no identifying information. If Intended Parents are interested in the match, we'll schedule a First Contact call.
While many pieces must align for a successful match, having a connection is also essential. A genuine sense of chemistry and mutual understanding is equally vital in addition to your desired criteria.
If, after the first call Intended Parents and surrogate agree there's a match, the next step is a Face-to-Face meeting. If everyone agrees after this meeting, you're considered officially "matched." After this step, you'll move into the screening phase!
4. Support and Surrogacy Resources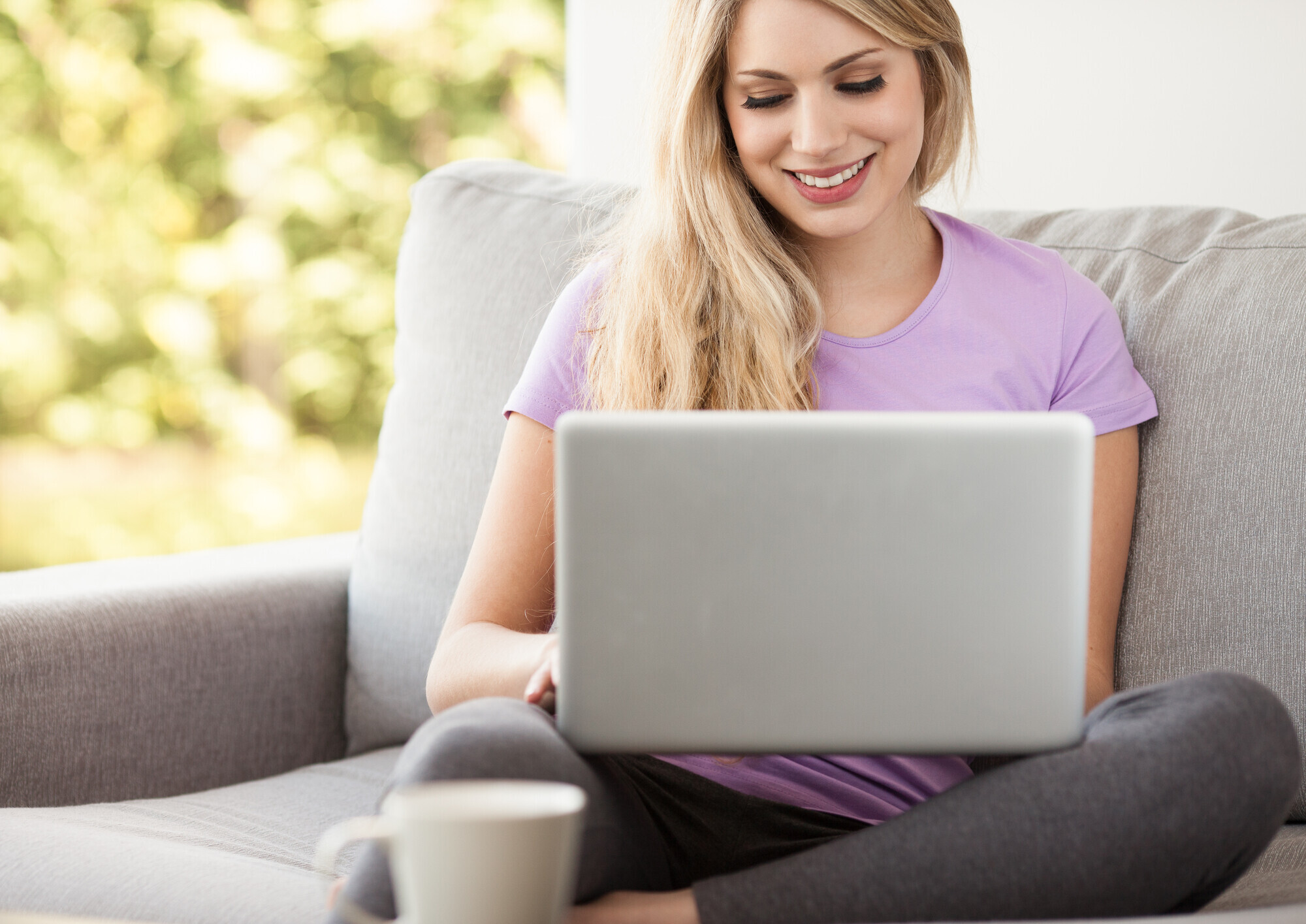 The surrogacy journey is complex and can feel overwhelming. Vermont Surrogacy Network provides both Intended Parents and surrogates with unlimited support and resources. You can find a wealth of information on our website, and of course, we'd love to talk with you to address any specific questions or concerns!
If you're just beginning your surrogacy journey, we've put together some common surrogacy questions: Intended Parents FAQs and Surrogate FAQs. We also have a few blog articles to provide details for individuals just beginning to consider surrogacy.
How to Know if Surrogacy is Right for You
Debunking 6 Common Surrogacy Myths
Why Should I Work With a Surrogacy Agency
5. With You Every Step of Way On Your Surrogacy Journey
We have helped many surrogates and Intended Parents through their surrogacy journey and believe every surrogacy journey is special. We're dedicated to serving Intended Parents and gestational surrogates throughout the complex surrogacy process.
If you're considering surrogacy, or a surrogate mother looking for more information, please reach out and call us. We would be happy to chat with you and answer any of your questions!