Ask The Surrogate: Being Part of Your IP's Baby Shower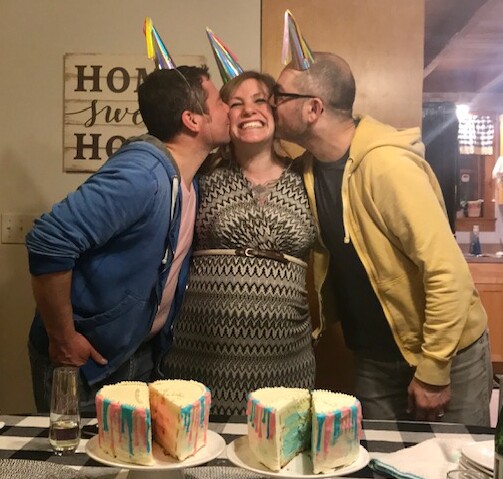 Baby showers are a wonderful opportunity to gather with family and friends and celebrate the upcoming arrival of a new baby. Things can get a little confusing when there's a surrogate in the mix. It can be pretty awkward when the parents of the child are being celebrated, but the pregnancy is being carried by someone else. Who do the guests focus on?
At Vermont Surrogacy Network, we make some phenomenal matches. Some of our surrogates have already navigated these delicate situations, and some are just starting out. This week we asked our surrogates to give us a little insight into this particular social event.
Did You Participate In a Baby Shower With Your Intended Parents?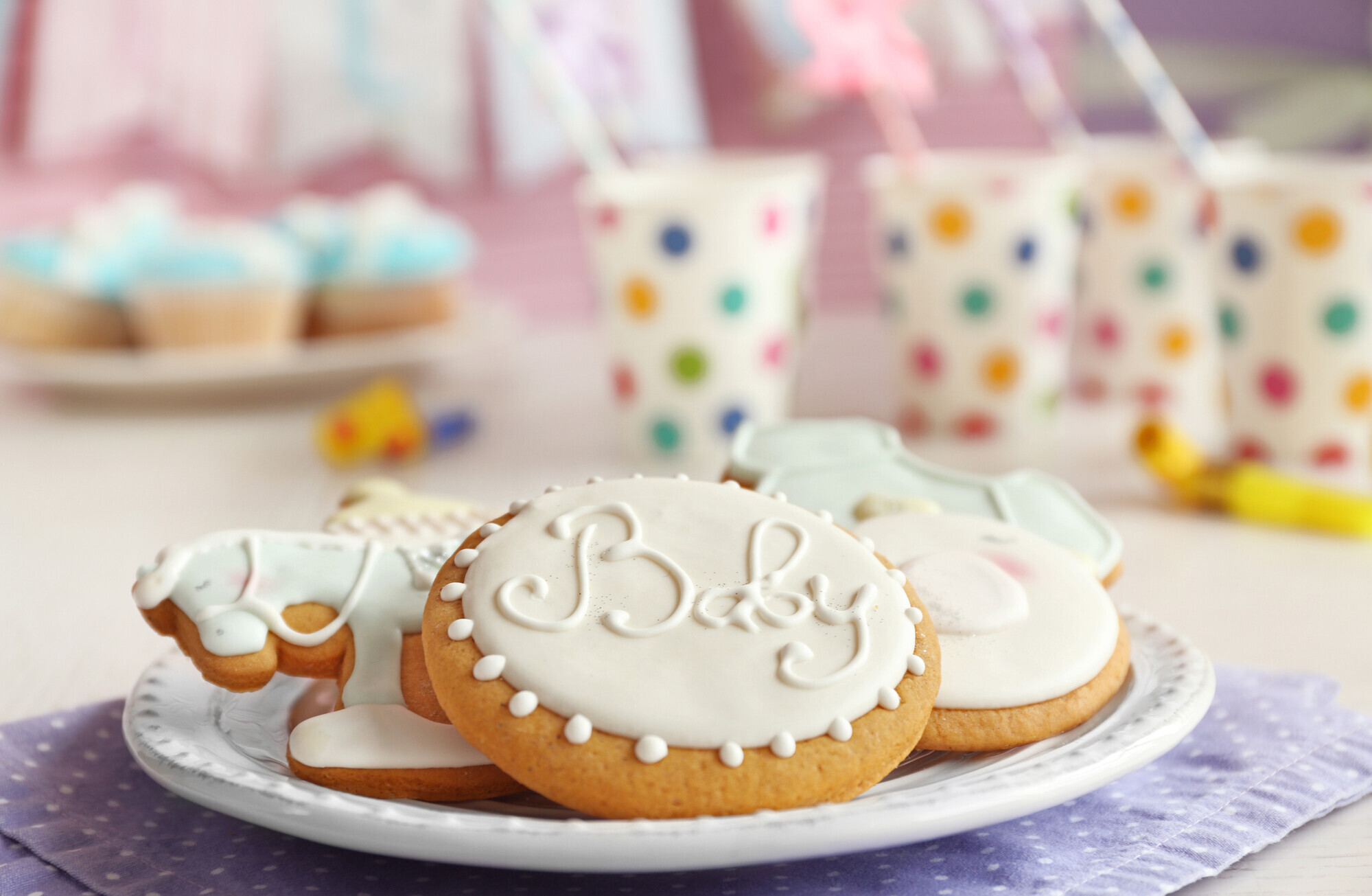 Separate Celebrations
Katie P, who is pregnant on her first surrogacy journey, didn't mind that they celebrated without her:
My IPs planned and had their baby shower in Florida the first week of January. I found out about it a couple weeks before. I was just happy that they were comfortable to have the shower, I wasn't concerned about being there or being a part of it.
Lisa M, who has had one surrogacy pregnancy and is currently pregnant with her second, will probably celebrate with her friends:
My first IPs had a small shower and shared pics with me after. I was okay not being part of it as the focus should be on mom-to-be. I'm only 12 weeks on journey #2 now with new IPs. I feel much closer with them than my first IPs already, so I'm really not sure if they will invite me or note. I'd love to be there to celebrate with them, but I'd be okay if I wasn't, as I don't want to take any attention away from them. I've been hinting to my friends that I need a "Nacho Baby" shower – Mexican themed with tacos and virgin margaritas and gifts in the form of freezer meals for after I deliver.
Hannah D, who is experiencing her first surrogacy journey, most likely will not be there:
What a great question! My IPs and I have actually not discussed this. I doubt they will have one but if they do I think it would be a very private/small event. I don't see myself being involved in that part.
Waiting to See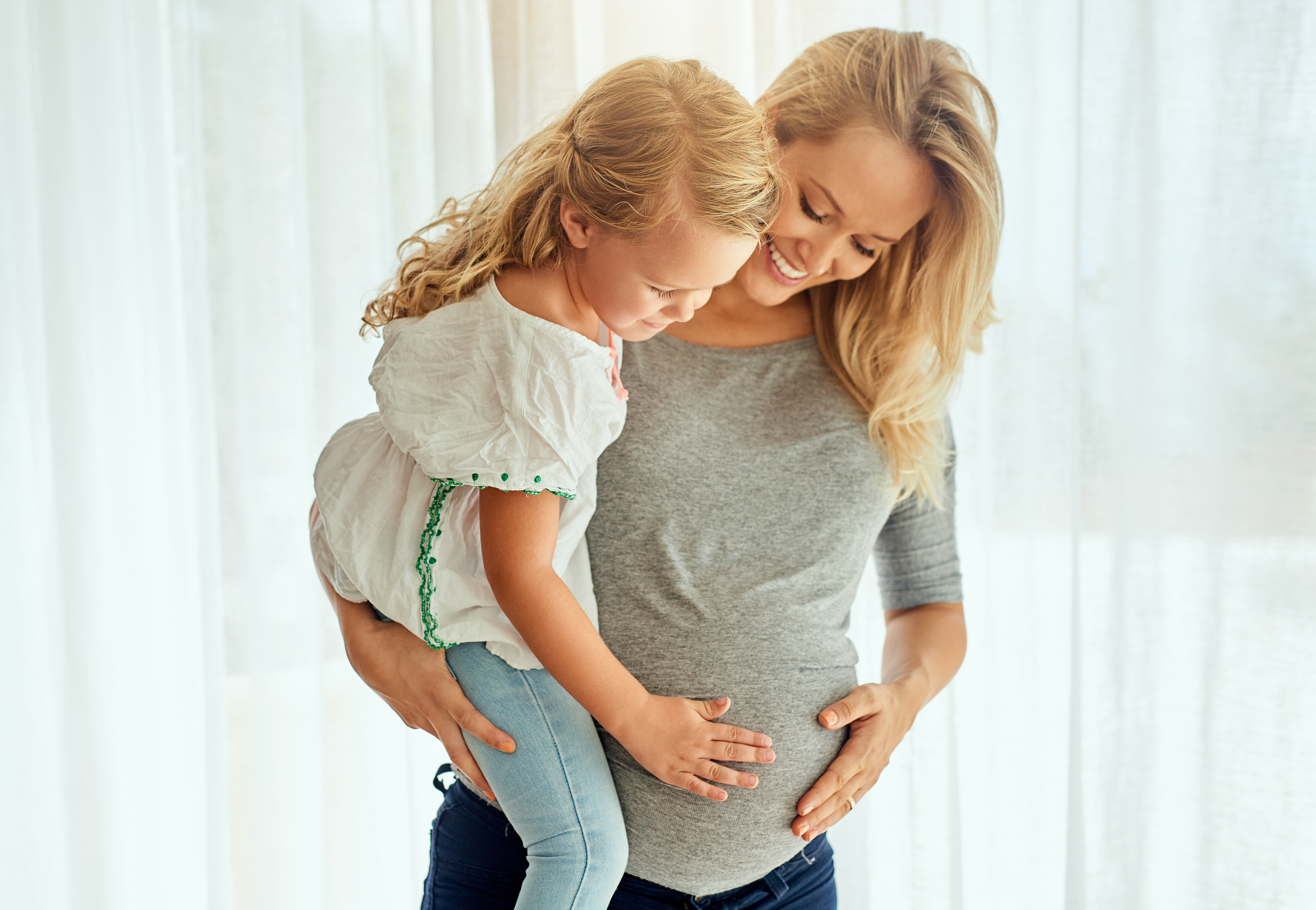 Alicia D, currently experiencing her first surrogacy pregnancy, wants the focus to be on the intended family:
I've been waiting to see if they are doing one and I am mixed on if I want to be there. I want all the love and attention on them. If I were to attend I feel like guests would naturally be drawn to my large baby belly.
Sarah W, after one surrogacy pregnancy and currently pregnant with second, hasn't gone in the past but might this time:
First journey, she had a shower. I was not invited. This second journey, it could go either way. All the attention on dads would be preferred but I would love to meet their loved ones.
Ashely A, currently pregnant on her first surrogacy journey, isn't sure:
We haven't even talked about a shower so I am unsure about this. I am guessing that we aren't planning one.
Celebrating Together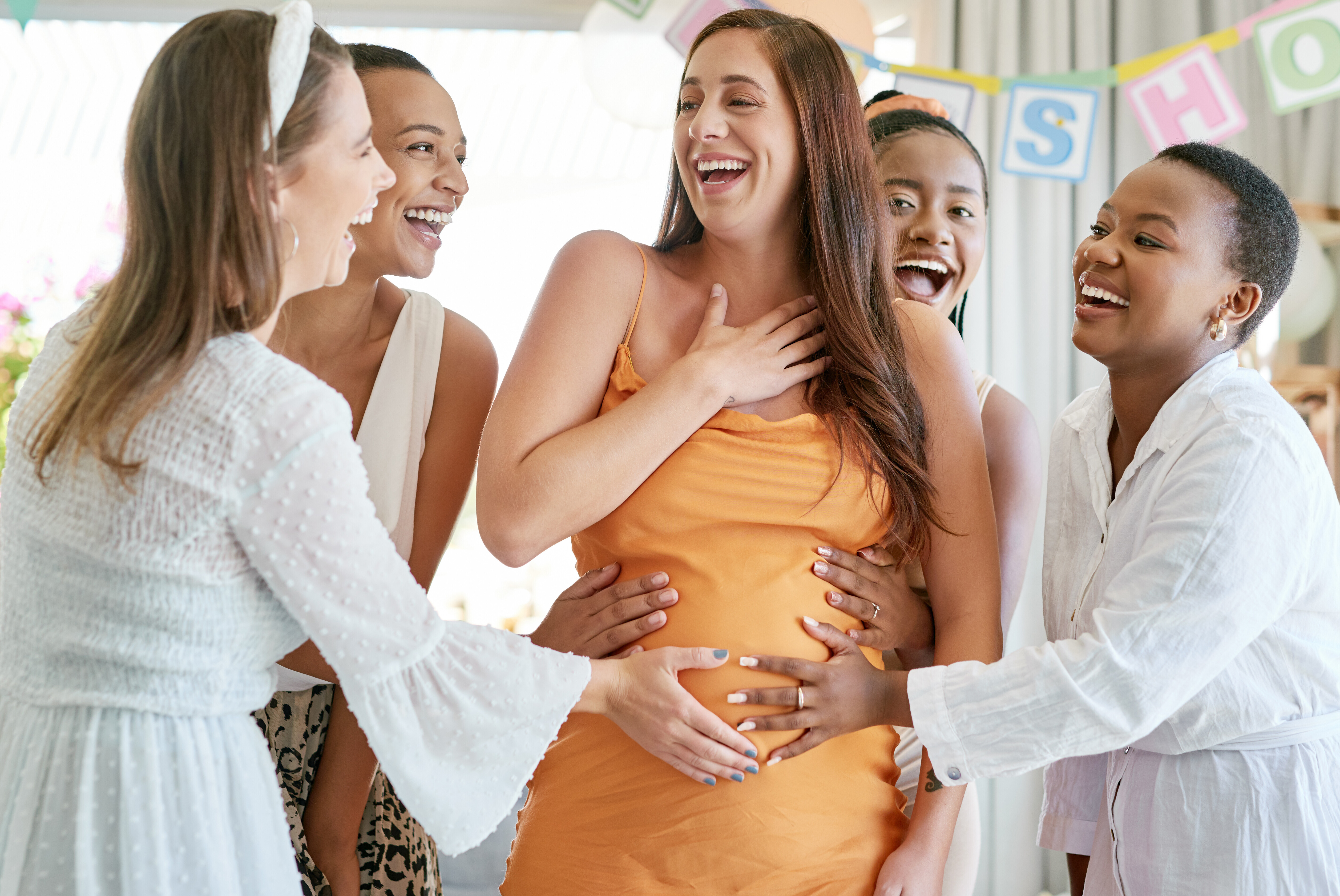 Lauren M, after one surrogacy pregnancy, enjoyed being a part of her IPs shower:
My IPs invited me and I attended. Their families were amazing and I had a great time. There was a lot of tummy touching, which I'm not someone who minds that but I know some women aren't into it. The focus was definitely on the dads which was how it should be. I really enjoyed being a part of it, but would have been fine if I hadn't been invited.
Kayla C, who is pregnant on her first surrogacy journey, is looking forward to a baby shower with the IF:
The IF (intended father) has a shower planned for the end of April, when I am 27 weeks. He wants me to attend and I am planning on spending the weekend in Brooklyn where he lives. Being not allowed in NY after 27 weeks, he planned this with my attendance in mind. He has other friends who recently had a surrogate baby whom he is excited to introduce me to. I have been collecting a bunch of Australian and Brooklyn themed books for baby to gift him at the shower. I am thrilled to be invited, but more for him to show me his favorite eats in the Brooklyn area!
Kristen B, who has had two surrogacy pregnancies, had a wonderful baby shower with her first IPs:
I attended the baby shower for my first IFs. It was pretty awesome. And they are part of a theater/music group, so the whole apartment filled with singers and performers started singing their favorite tunes as one of my IFs played piano. I was sitting close to the middle and it was pure MAGIC. I just sat there awestruck the entire time.
Want to Learn More About IPs and Surrogacy?
If you've ever considered surrogacy but aren't sure where to start, this series is for you. Our surrogates have a wealth of experience and knowledge to share, and they're excited to do so.
Keep an eye out for future posts in the series, and if you have any questions you'd like us to ask our surrogates, feel free to contact us. We hope that by sharing these stories, we can help more people create their families through gestational surrogacy.